Completed Shelf: Recently Added
planet321
Recent Activity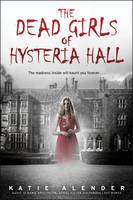 Sixteen-year-old Cordelia and her family move into the house they just inherited in Pennsylvania, a former insane asylum the locals call Hysteria Hall unfortunately the house does not want defiant girls like Delia, so it kills her, and as she...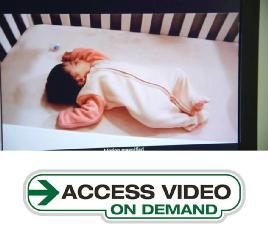 The human eye can see a lot, but according to scientists our eyes are missing out on some really cool details - like how a person's skin color flickers slightly with each heart beat.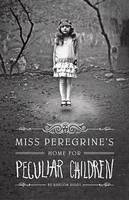 After a family tragedy, Jacob feels compelled to explore an abandoned orphanage on an island off the coast of Wales, discovering disturbing facts about the children who were kept there.